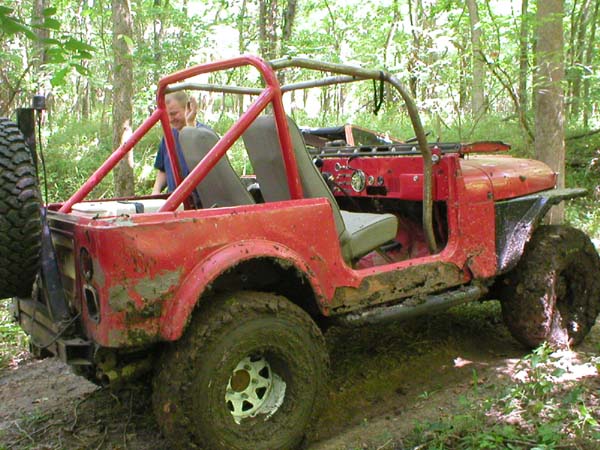 Recent updates to the Buildup of my Jeep CJ7
The picture you see to the right is where it all started sometime in 1998.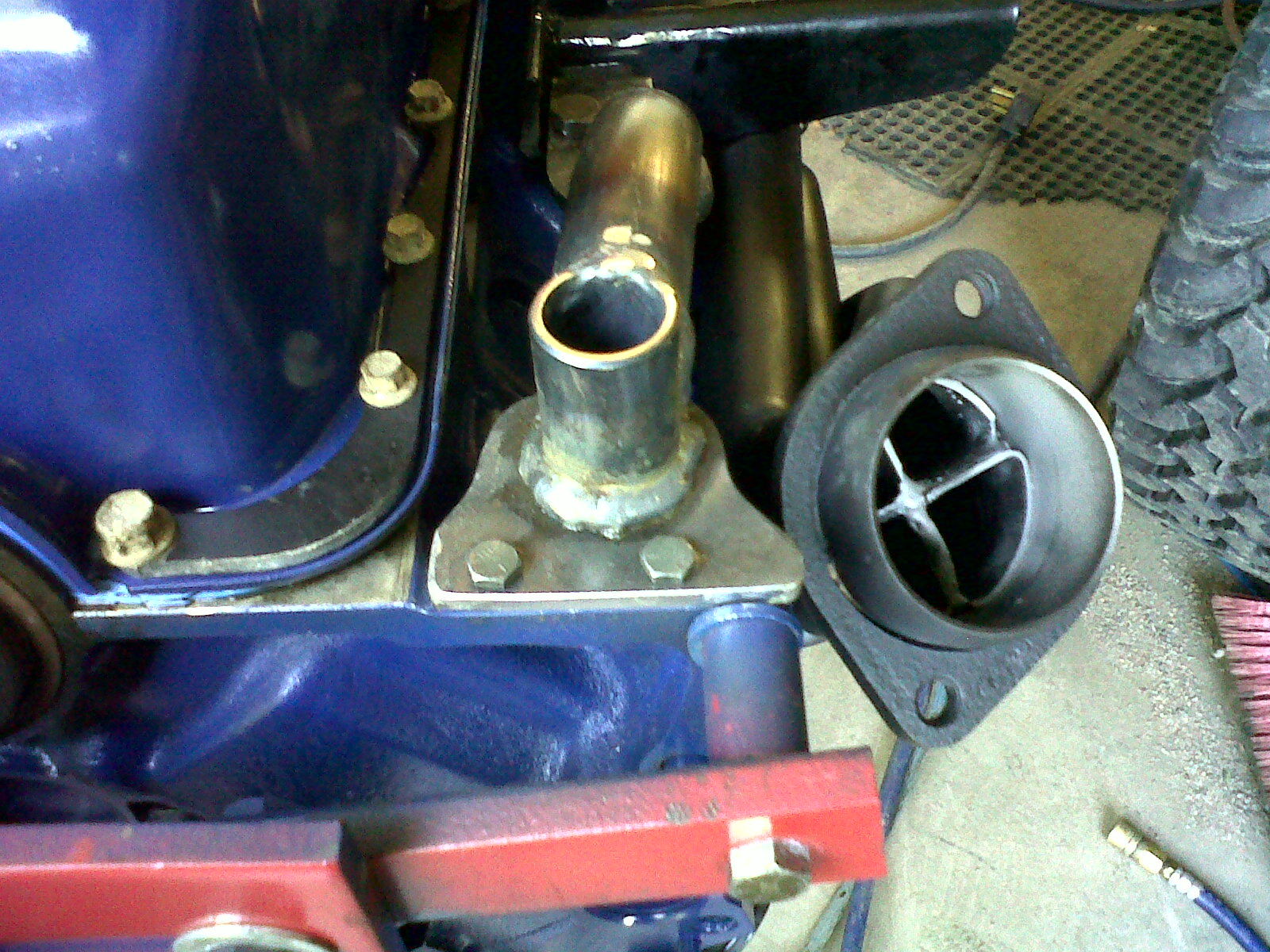 With the amount of time it took to make this with an angle grinder there may be a new machine in my future...
The following pictures are within the last year or so...